We deliver design solutions . . .
We create designs that will impact. Our key is communication and understanding the client's target audience, budget constraints and how it will work with your business needs and systems. Our goal is to provide an impacting design that will not only set you apart from your competitors but create a result that will identify with your customers and generate new business leads for you.
Brands Sunrise Graphics has delivered for . . .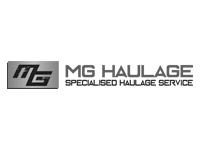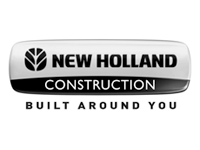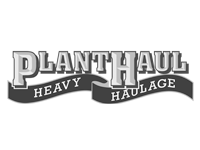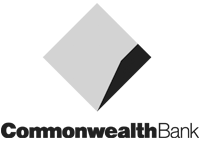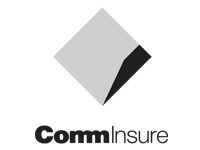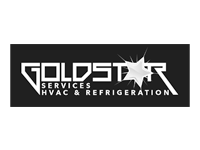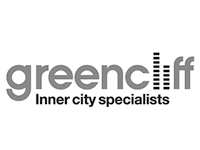 What we have created . . .
As a key customer of Rhonda it has been an absolute pleasure working with her. My team and I often look to Rhonda for solutions, which she has never failed to deliver. The quality of Rhonda's outputs is second to none and I know she is always someone I can rely on. Rhonda's client management skills set her above the rest as she takes the time and energy to understand her client's needs and who their end customer is – this has been the key to Rhonda's success.
S Murphy
CBA School Banking