Engaging. Purposeful. Unique.
Creating design solutions to bring your business to life. 
Creative designs ranging from logo creation, business stationery, brand identity, website design, professional brochures, business proposals and marketing solutions.
We create your business banners for your trade shows, flyers, magnets, stickers and yearly calendars.
Our dedication to exceeding clients expectation combined with 20 years design and marketing experience enables us to create a quality product for your business needs.
Understanding and identifying our clients needs and target audience allows us to produce a result that works best for your business.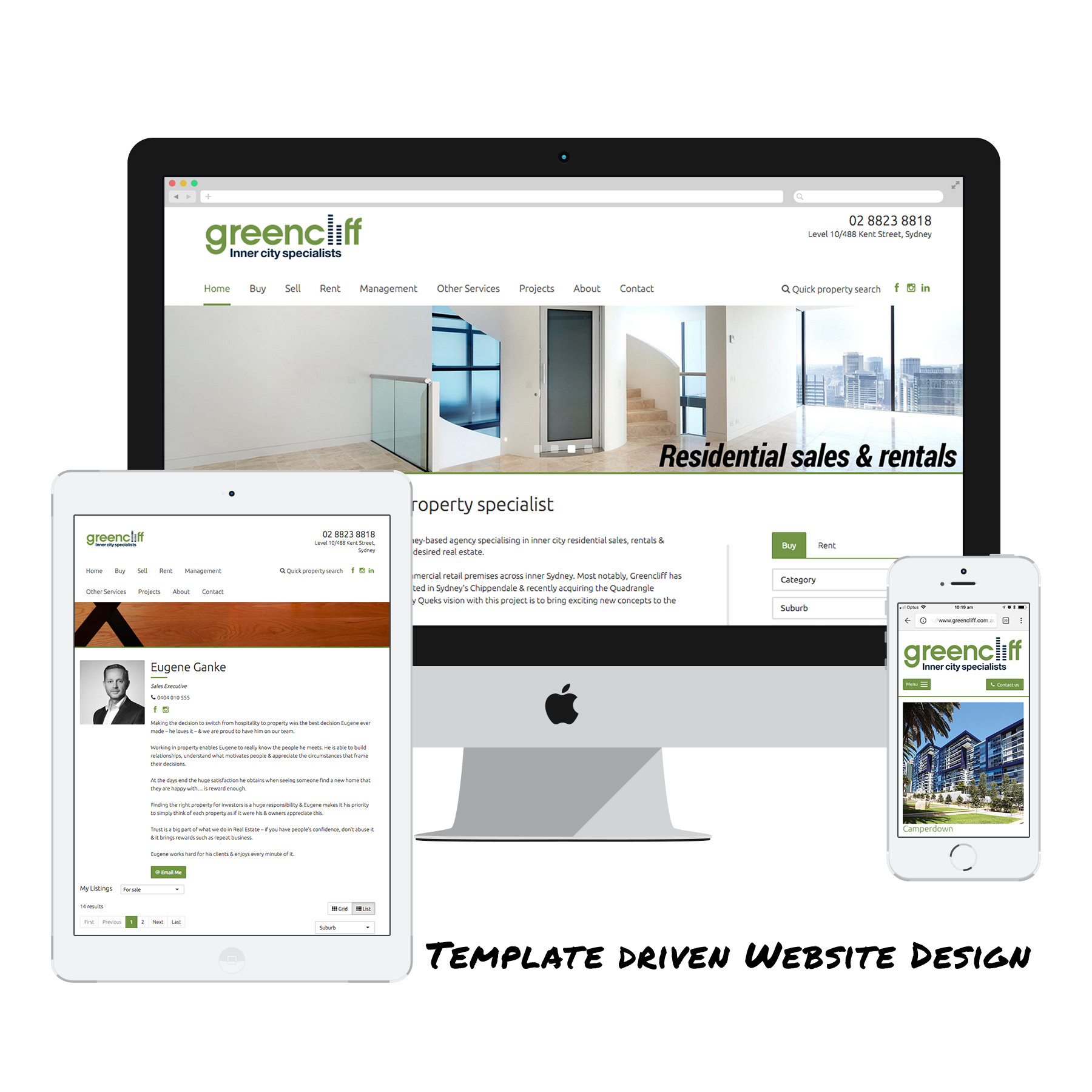 Brand Guidelines, Business Proposals, Project Proposals and Magazine design. Publishing to digital or print selecting what will best suit your target market and compliment your design.
Visit our online gallery below to view a selection of our work.
"Rhonda has been the main point of contact at Greenciff during the assessment and implementation of the Arosoftware Real Estate CRM software and Website design. She has been responsible for liaising with her management and frontline staff for the initial implementation, ongoing training, reporting of any issues during the release of new software features and providing valuable feedback to help improve the software for all users".